IMPORTER AND DISTRIBUTOR OF ORGANIC AND NATURAL PRODUCTS
MAOAR is a service company whose Mission is to facilitate on increase in sales of high quality products in the international market for producing companies.

Also, MAOAR is focused on satisfying the requirements of importers from different parts of the world by connecting them with the appropriate producers and taking care of every need of each client in a global market.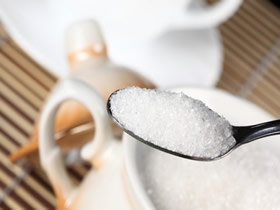 The main function is to provide energy sugar that our body needs for the functioning of the various organs such as the brain and muscles.
It also has a significant antidepressant effect by activating a mechanism that increases the concentration...
[see +]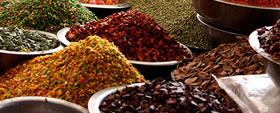 In this first stage, we offer the following varieties in aromatic herbs:
Oregano (Origanum vulgare) Thyme (Thymus vulgaris) Tarragon (Artemisia dracunculus) Rosemary (Rosemarynus oficinalis)
Presentation
...
[see +]
BRANDS REPRESENTED