IMPORTER AND DISTRIBUTOR OF ORGANIC AND NATURAL PRODUCTS
MAOAR is a service company whose Mission is to facilitate on increase in sales of high quality products in the international market for producing companies.

Also, MAOAR is focused on satisfying the requirements of importers from different parts of the world by connecting them with the appropriate producers and taking care of every need of each client in a global market.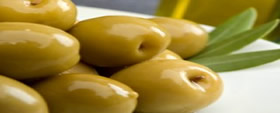 Olives are made from organic fuits being grown in a synthetic fertilizer, chemical herbicide and pesticide free ecological environment. ...
[see +]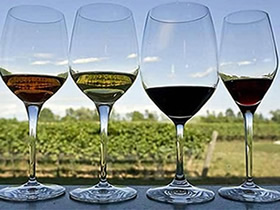 Studies have shown that moderate consumption of red wine on a regular basis can prevent heart disease, some cancers and decrease the risk of peptic ulcers. The specific content of nutrients in wine varies between different types, depending on the co...
[see +]
BRANDS REPRESENTED