MAOAR is a service company whose Mission is to facilitate on increase in sales of high quality products in the international market for producing companies.

Also, MAOAR is focused on satisfying the requirements of importers from different parts of the world by connecting them with the appropriate producers and taking care of every need of each client in a global market.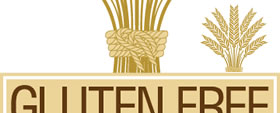 Made only from ingredients which do not contain any prolamins from wheat or all Triticum species such as spelt, kamut, or durum, wheat, barley, oats, spelt or their crossbred varieties with a gluten level not exceeding 20 parts per million (ppm). ...
[see +]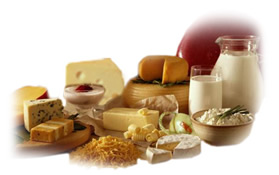 Dairy products have multiple nutritional properties. They contain calcium, protein and minerals. Help build strong and healthy bones, the proper functioning of the cardiovascular system and provide essential protein for muscle development....
[see +]
BRANDS REPRESENTED