IMPORTER AND DISTRIBUTOR OF ORGANIC AND NATURAL PRODUCTS
MAOAR is a service company whose Mission is to facilitate on increase in sales of high quality products in the international market for producing companies.

Also, MAOAR is focused on satisfying the requirements of importers from different parts of the world by connecting them with the appropriate producers and taking care of every need of each client in a global market.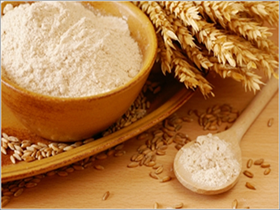 The fundamental value of this wheat flour in proteins: gluetenina and gliadin. The flour contains B vitamins, and minerals such as phosphorus, potassium, iron, magnesium. For their part, whole grains also provide fiber and most vitamins and mineral...
[see +]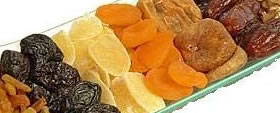 Dried fruits offer many nutritional benefits as fresh fruit dries, concentrate the most of elements: proteins, carbohydrates, vitamins, minerals and fiber....
[see +]
BRANDS REPRESENTED