IMPORTER AND DISTRIBUTOR OF ORGANIC AND NATURAL PRODUCTS
MAOAR is a service company whose Mission is to facilitate on increase in sales of high quality products in the international market for producing companies.

Also, MAOAR is focused on satisfying the requirements of importers from different parts of the world by connecting them with the appropriate producers and taking care of every need of each client in a global market.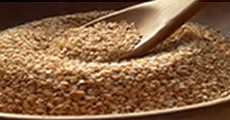 Brown rice is an excellent food for a healthy diet and healthy.
Our body gives lots of energy, is a great contribution of natural fiber and provides nutritional benefits due to its high levels of vitamins, minerals and proteins....
[see +]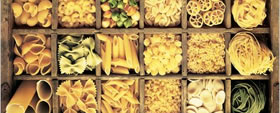 Produced in a Certified Facility with naturally grown Certified Organic Whole Wheat, without using synthetic chemical products such as fertillizers, pesticides, herbicides, etc. ...
[see +]
BRANDS REPRESENTED