IMPORTER AND DISTRIBUTOR OF ORGANIC AND NATURAL PRODUCTS
MAOAR is a service company whose Mission is to facilitate on increase in sales of high quality products in the international market for producing companies.

Also, MAOAR is focused on satisfying the requirements of importers from different parts of the world by connecting them with the appropriate producers and taking care of every need of each client in a global market.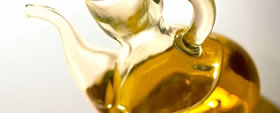 Olive oil provides many health properties both as to the beauty, cosmetic treatments used in skin and hair. The benefits of olive oil, stands cholesterol control, thanks to the oleic acid present in the composition. It also has antioxidant compounds...
[see +]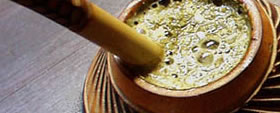 Our unsmoked, pure leaf yerba maté contains nearly twice the antioxidant power of green tea. It comes from a small organic family farm in northeastern Argentina, where it is dried with a unique smoke-free drying process to achieve a smooth, clean fla...
[see +]
BRANDS REPRESENTED